Site visit: Icône Office in Belval
For this new edition, LuxReal and BESIX RED are pleased to invite you to discover a remarkable Icône Office in Belval on Wednesday 7th of December 2022 as from 14:00.




The Icône office building in Belval, designed by the British architectural firm Foster + Partners and Beiler François Fritsch, is developed by BESIX RED and built by BESIX. Covering an area of 18,800m², Icône has many special features aimed at providing a pleasant, friendly, innovative and intelligent working environment thanks to its glass façade, 800m² of shops and restaurants and top-of-the-range technological equipment. The location of the project in a former industrial zone contributes to the renewal of the city initiated by the Luxembourg government. In addition, the building has been designed to obtain BREEAM Excellent environmental certification.

IMPORTANT

Wednesday, 7 December 2022
14:00 to 15:00
Icône Office, Porte de France 8 - Belval Esch-Sur-Alzette
Event language: English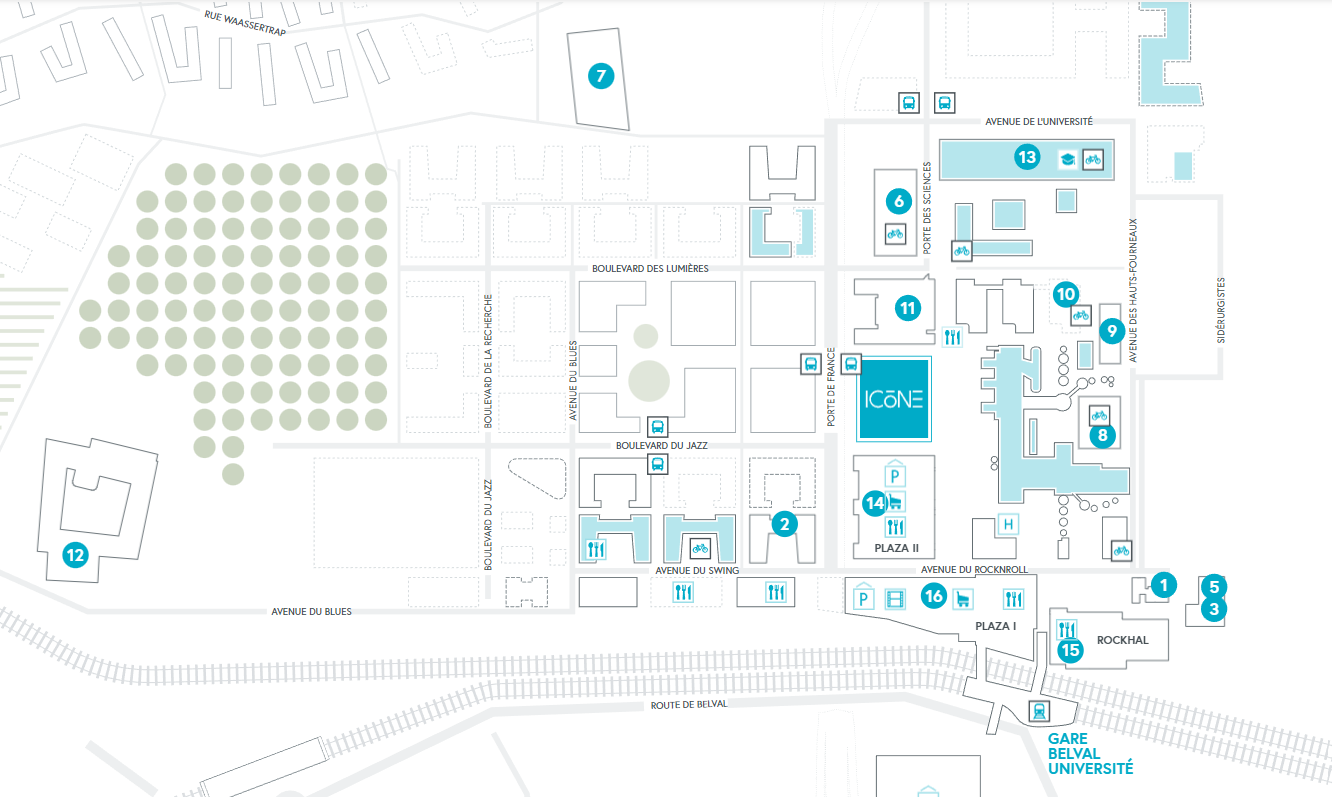 Participants in our events are informed that they may appear in pictures taken during the event. These are intended to be published in the written or digital media published by LuxReal.